Free Shipping on Orders Over $50 -- Don't See What You Need? Text, Call or Let's Chat.
1-407-894-3531 Call or Text
SAVE BIG ON FLOOR and DEMO MODELS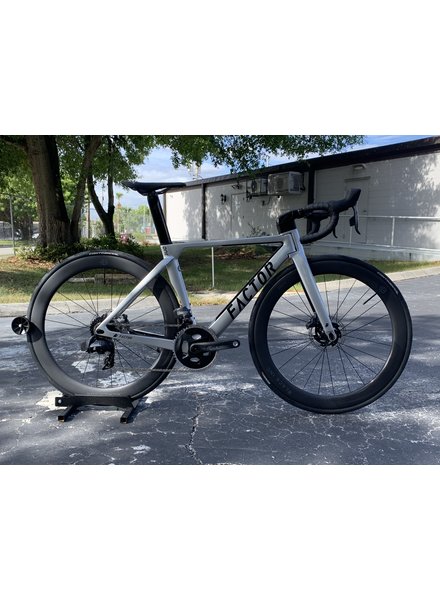 -24%
Factor ONE Disc Silver 49cm - Demo
FORCE AXS BUILD
$10,789.45

$8,189.00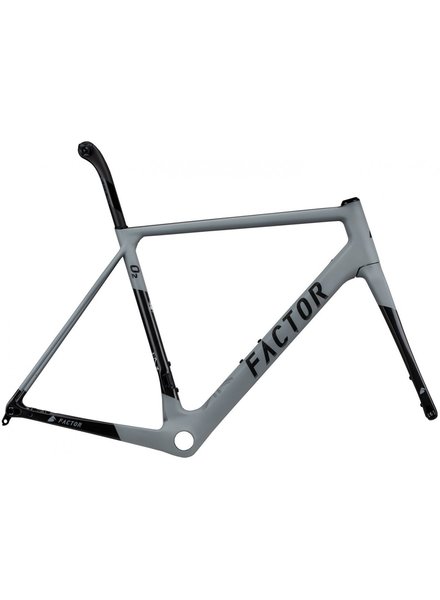 -32%
Factor O2 Disc Chassis Dolphin Gray 49
Bars, post, and BB included.
$4,799.99

$3,245.00