Don't See What You Need? Text, Call or Let's Chat.
1-407-894-3531 Call or Text
Bronson
If in Doubt, Take a Bronson Out!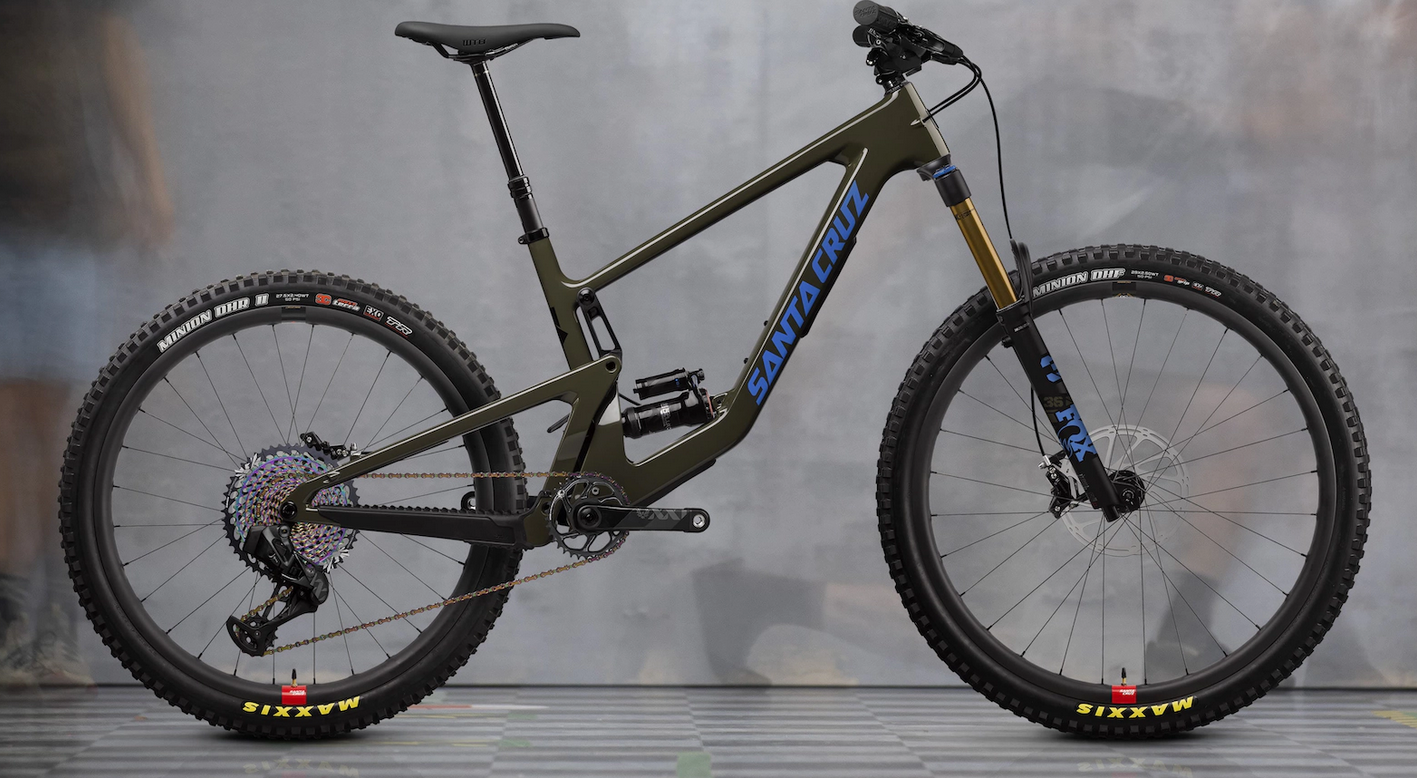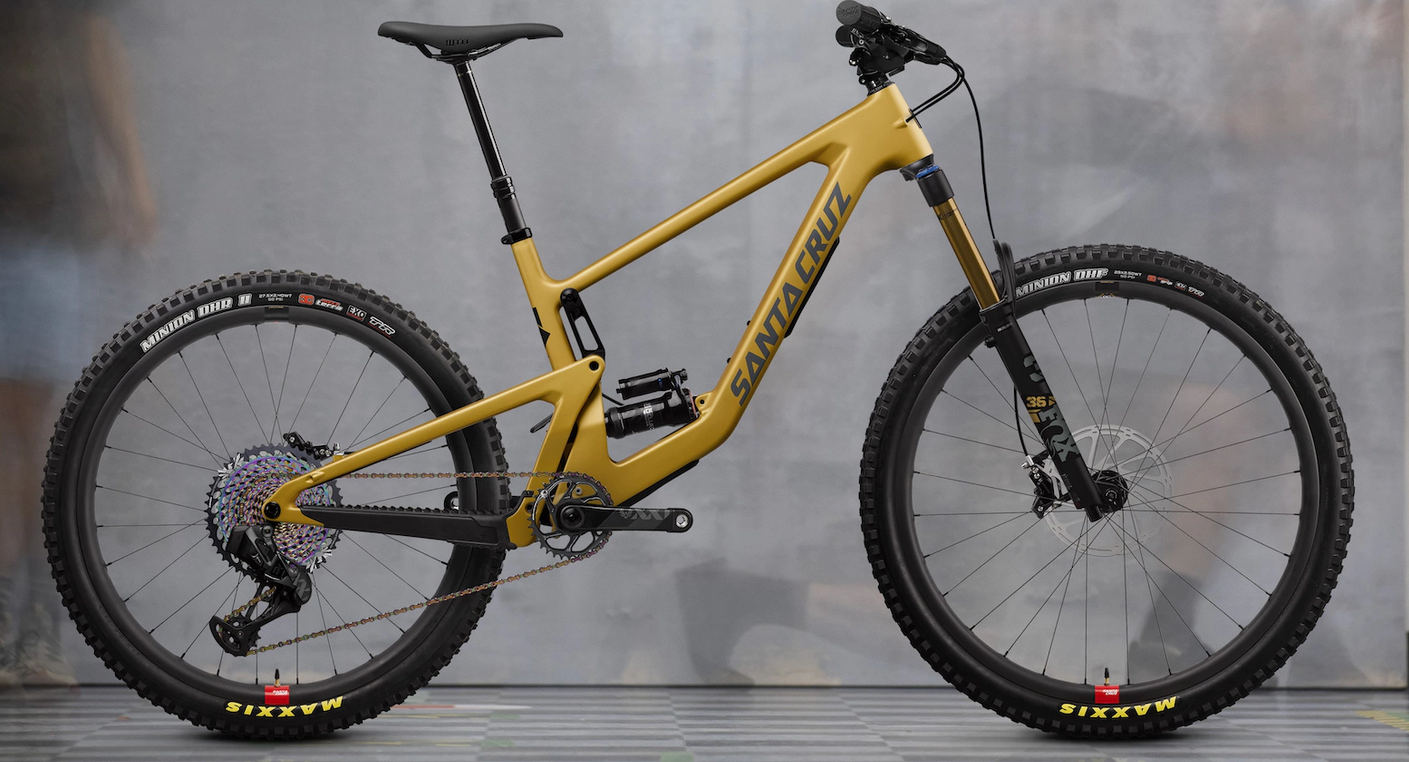 Front Travel = 160mm
Rear Travel = 150mm
We currently do not have any available at the moment. Reach out to us on our Chat feature or CONTACT US with any questions regarding inventory, ETA's, etc.
NEED SMALL PARTS FOR THE BRONSON? CLICK HERE