Don't See What You Need? Text, Call or Let's Chat.
1-407-894-3531 Call or Text
3T Bikes
Exploro
Explore gravel roads and the toughest terrain without giving up any road speed with 3T's award-winning range of aero gravel bikes.
The Exploro is the brainchild of Gerard Vroomen (founder & former head of engineering at Cervélo, Dutch Engineer of the Year and now Head of Design at 3T). During his first gravel ride, he knew the challenge of gravel plus the speed of road bikes could make cycling more fun for many. That day, performance gravel was born and the Exploro continues to lead the way.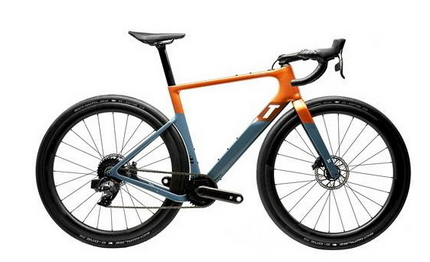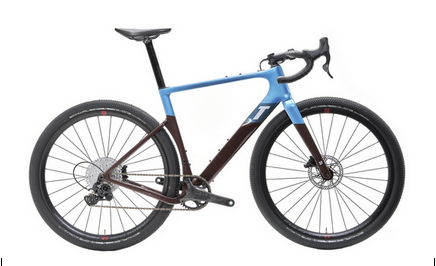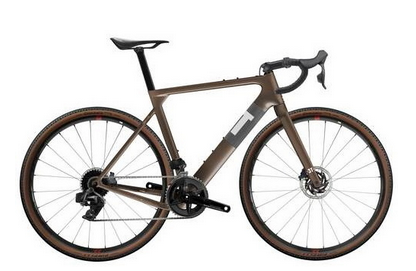 Complete bikes starting at $3599.00 / Frames starting at $2499.00
Contact us for more information!
CLICK HERE TO CHECK OUT THE BIKES!