Don't See What You Need? Text, Call or Let's Chat.
1-407-894-3531 Call or Text
De Rosa Bikes
De Rosa is a name that true cycling connoisseurs know well. Along with Pinarello and Colnago, this family company has been around for decades, originally building many of the bikes that Merckx raced on over the years. Today, they are at the forefront of design. New technology, but a commitment to their tradition of ride quality before anything else.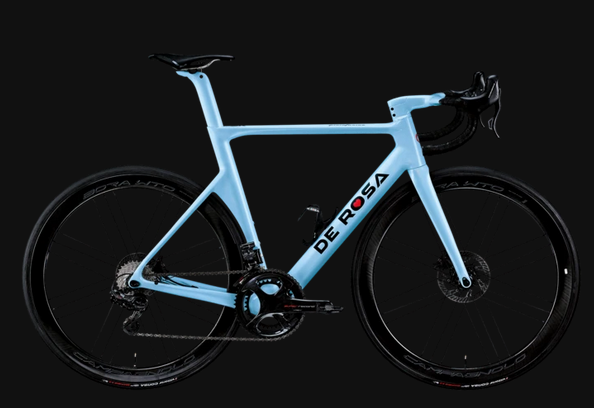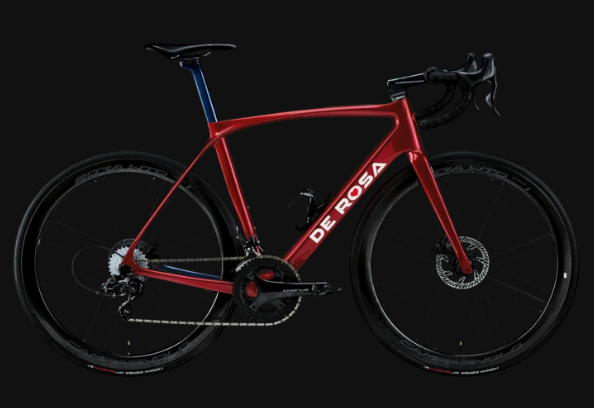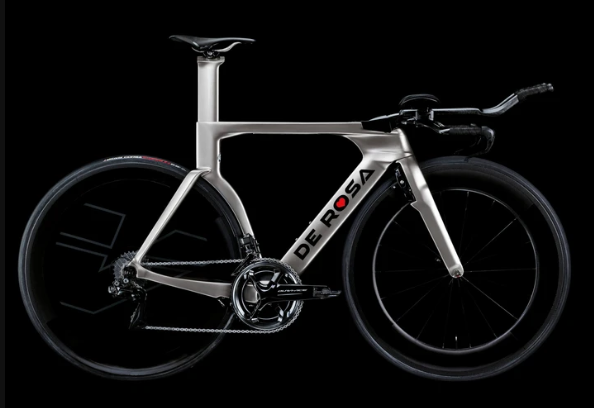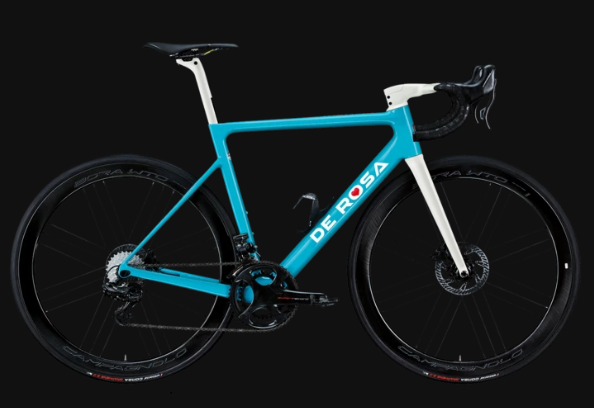 De Rosa has an amazing line up. Lots of different build options and prices.
Contact Us with any questions!