INTRODUCING THE PARLEE RZ7
The next generation of performance road bicycle is here. The all-new Parlee RZ7. Created by cycling's carbon-fiber pioneers, the RZ7's aerodynamic shape cheats the wind and rewards every pedal stroke with forward motion. But, speed is nothing without ride quality. The ultimate blend of stiffness, efficiency, weight and performance also features ride quality unrivaled by any other aero machine. That means more PRs with less fatigue. Nothing feels better than going faster. And, faster feels better on a Parlee.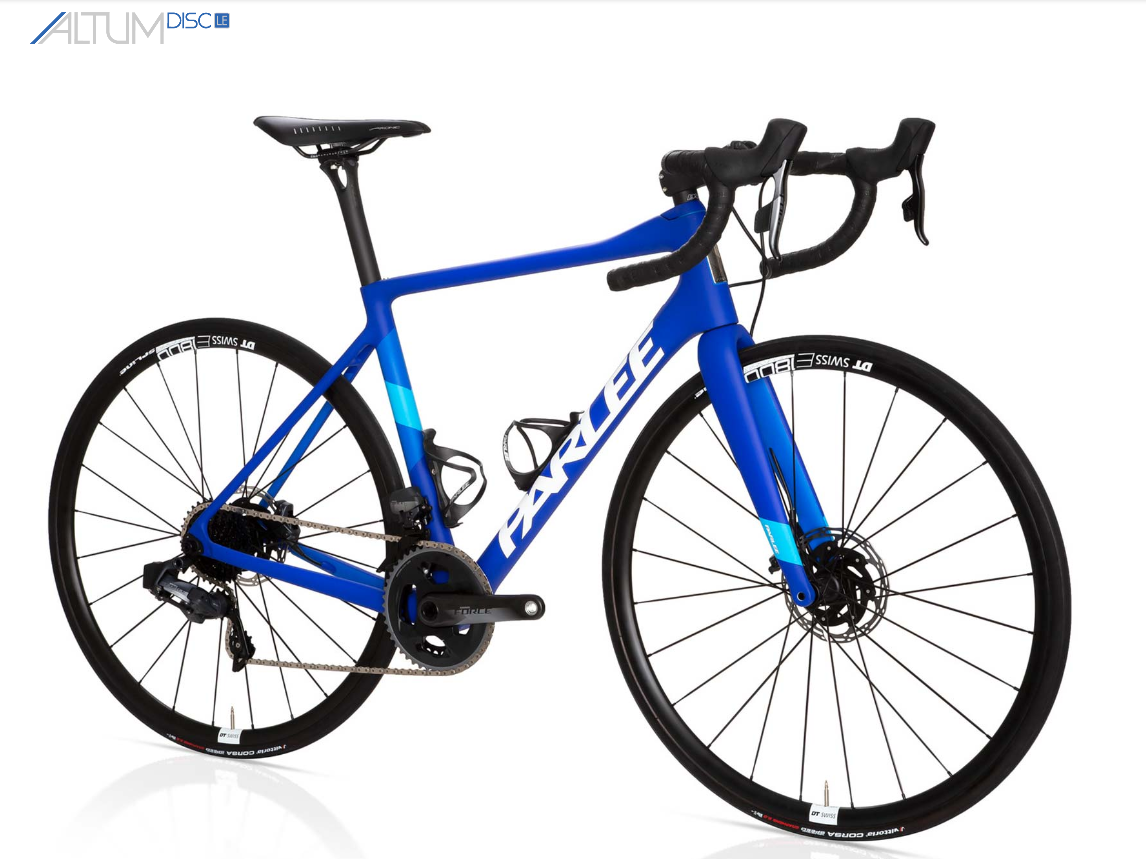 Altum DISC LE
Our do-everything well road machine, in premium, customizable configurations.
LE models are our premium production bicycles. All LE models include upgraded, carbon components and factory configurable personalization, including our renowned Parlee Paint Lab custom paint.
The Altum Disc LE is our vision for a great, all-around road machine that remains true to the Parlee DNA. In fact, the Altum Disc LE is a direct descendent of our benchmark, custom Z series bicycles. Ask any Parlee owner; that means one thing—ride quality comes first.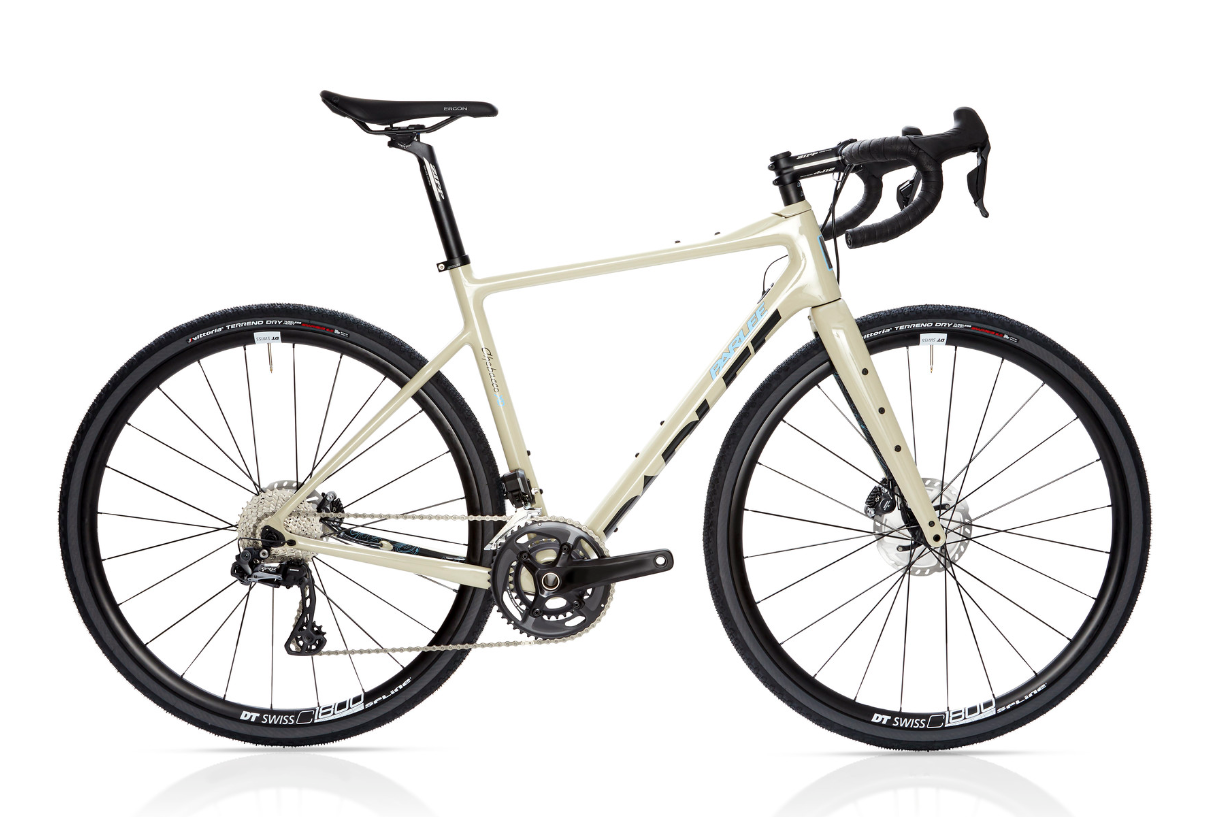 ONE BIKE. ENDLESS POSSIBILITIES.
Introducing our third generation gravel/adventure bike!
When we first introduced the Chebacco range in 2015, we had no idea it would soon become our best-selling model. The Chebacco XD takes the universally loved ride quality of the original go-anywhere "quiver-killer" and adds additional traction and comfort (through increased tire capacity) and vastly increased on-bike storage to make an even more capable bicycle.
The all-new TTiR turns braking into a positive force.
The World's fastest triathlon disc bike is ready to help you crush your next race. Here's why: traditional rim brakes force you to brake early and lose speed in corners and descents, which hampers your performance. In a sport where speed is time and time is everything, disc brakes make the most sense. Now you can accelerate with confidence without performance losses common to rim brakes. It's time to become a DISCiple.
Parlee offers custom paint, as well as custom fit. Click this link for more custom information https://parleecycles.com/custom/
Contact us for build pricing and any information!