Don't See What You Need? Text, Call or Let's Chat.
1-407-894-3531 Call or Text
Santa Cruz
Mountain Bike Legend
Santa Cruz Bicycles was founded by skateboarding legend and MTB fanatic, Rob Roskopp. Rob was frustrated at what he regarded as "a bunch of suits" dictating what mountain biking was, so he rented a workshop the size of a one-car garage and forged his own path making his own bicycles. The first bike was the Tazmon—a dual-suspension bike that rattled established sensibilities in 1994.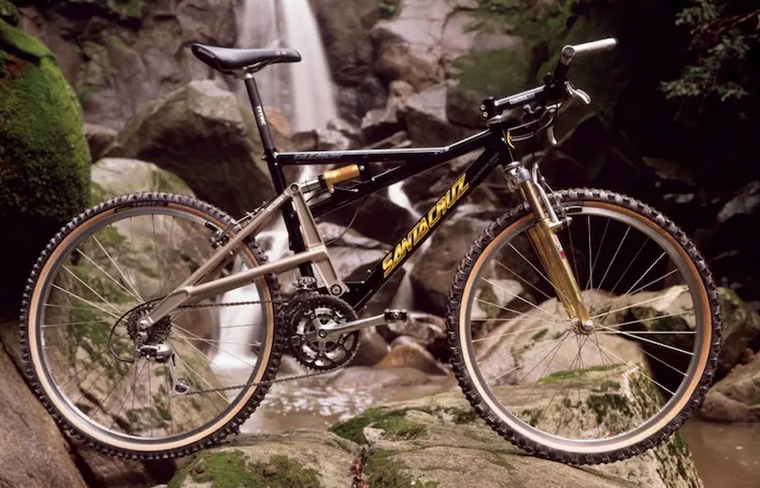 CHECK OUT OUR SANTA CRUZ OPTIONS HERE