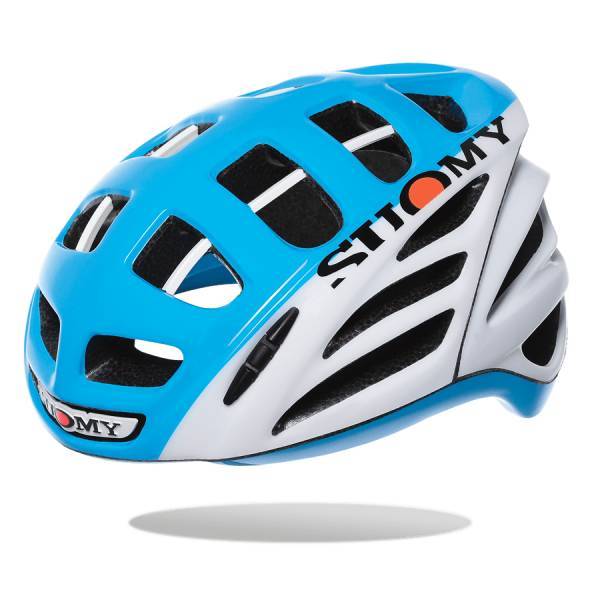 Suomy Gun Wind Review
Tell us what you think. Good review? Bad review? Are we utter morons? Leave a comment. : 1
We just got our first shipment of the Suomy Gun Wind ($249) and Timeless helmets ($95). We have tried them on and are impressed by both, especially, the 210g Timeless. We did get a chance to test out the Gun Wind on the road, and first ride impressions are: This is a helmet to consider.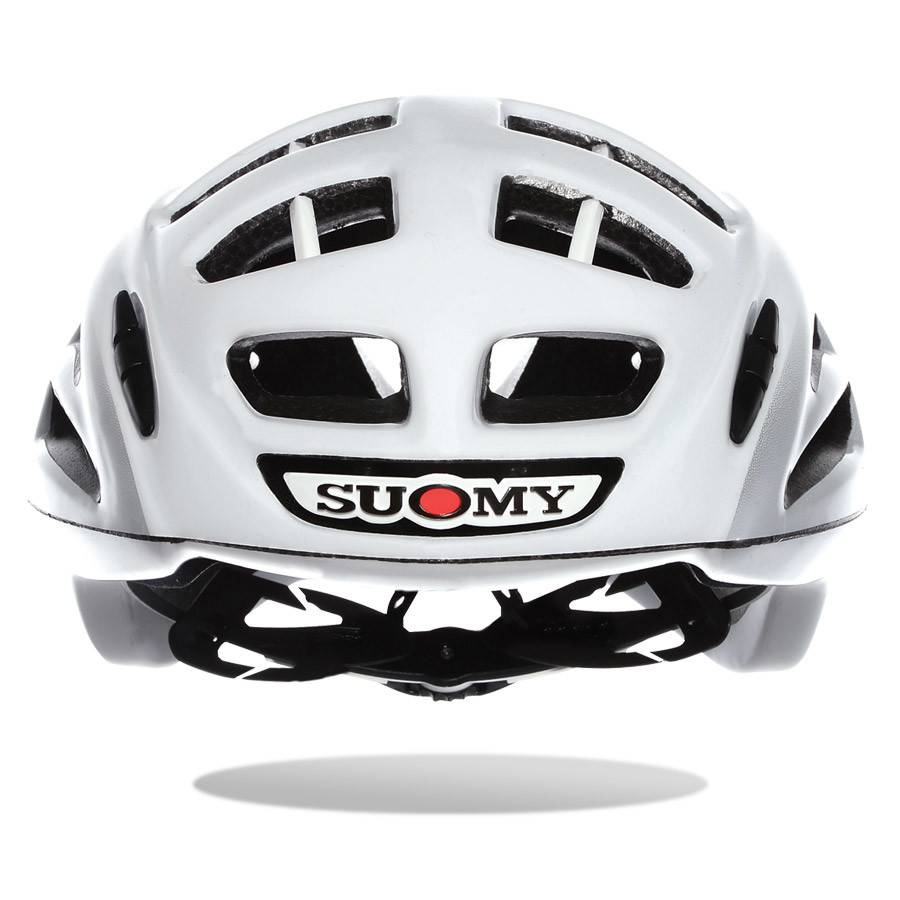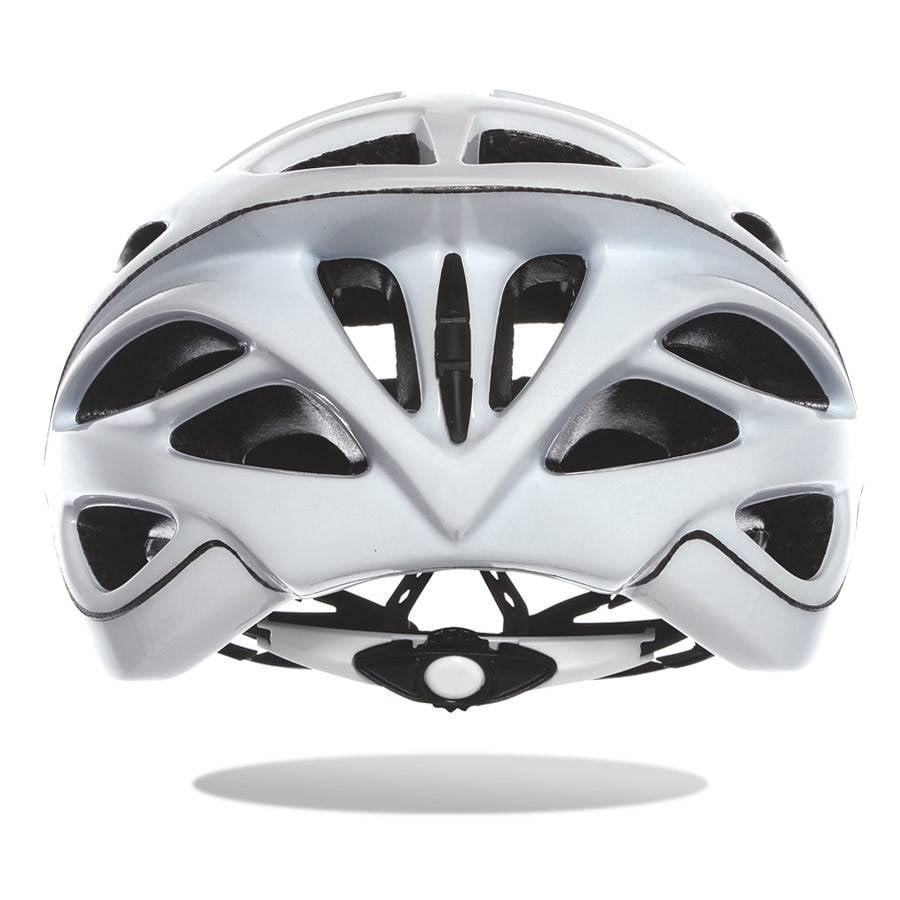 Fit:
The fit is a little more round than oval, so there is a little bit of room above your ears, but the adjustable retention (dial near neck) works great and takes up any slack. A pet peeve we have is when the retention system hits your sunglass arms/temples. There is none of that with the Gun Wind, which immediately puts it on our short list.

Looks:
The Gun Wind is unique looking, for sure. Initial comments from staff and customers are all very favorable. Front, side, and rear profiles are all very slick, with nothing sticking out that doesn't need to stick out. Hard to know exactly how aero it is, but we'd venture to guess that a company who made their name with 200+ mph sportbike helmets, knows how to make a helmet smooth in the wind.

Ventilation:
Lots of vents. Lots. And although it isn't obvious, there are large vents directly behind the Suomy logo on the forehead. What's nice there is that the vents are covered by the very nice pad on the inner side, so the pad gets airflow constantly. Air blowing on water/sweat = cooling!

Sizing:
Two sizes: Small/Medium and Large/XLarge. The Small/Medium will be similar to a Small Giro, Bell, but some who can wear a Medium Giro might find the Small Suomy will actually fit well. To be safe, we would suggest anyone wearing a size Medium Giro, Bell, Kask, or POC to choose the Large/XLarge Suomy.

Suomy has been around for many years in the motorcycle world. If you are a fan of MotoGP or any of the SuperBike series, you will know the name. Well, they have decided to make cycling helmets, which is just really, f'ing cool. We are waiting on them to arrive, but we were able to try them on and really look at them yesterday in the store. Great quality, nice color options, very reasonable prices, and a very distinctive style.


Check out our product page. Suomy Cycling Helmets.