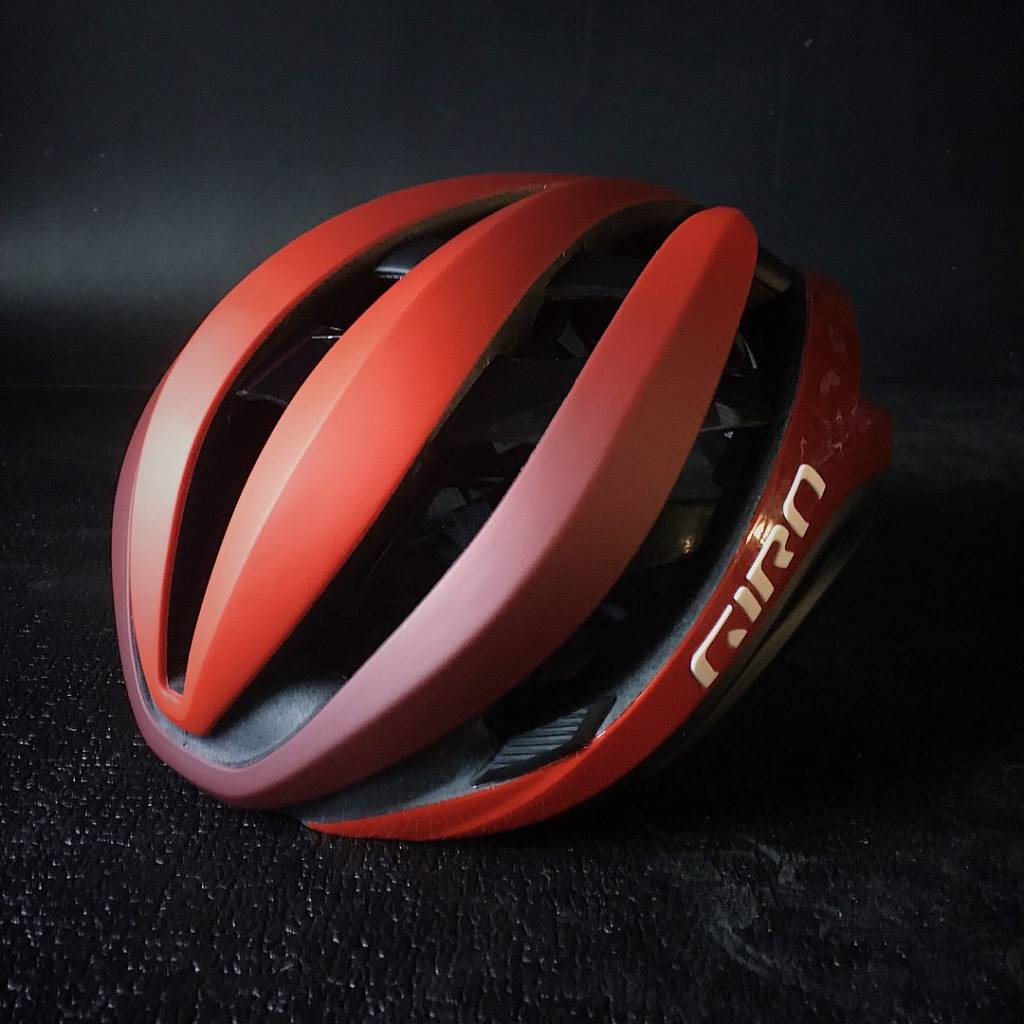 Giro Aether Helmet
Tell us what you think. Good review? Bad review? Are we utter morons? Leave a comment. : 0
We've been able to get a few thousand miles in this helmet, so far, and we have to say that Giro has made one incredibly nice helmet. Pricey at $325? Yes, but is $30-40 more than other top range helmets too much? Especially, if it's a helmet that will actually perform better in a crash? One of my favorite things to say to potential helmet buyers is, "Well, you won't really know until you smash your head into the pavement, will you?"
Spherical MIPS - Literally, a helmet within a helmet. You have to see how this functions with your own eyes to really understand it. Let's just say, "It makes total sense."
Fit - Current Giro fit like the Air Attack, Synthe, and Vanquish, which is to say very Neutral.
Ventilation - As good as it gets. Really. We have not found a helmet with better ventilation. And, unlike some other very well ventilated helmets, this one does not lift off your head on high speed descents. The air goes in the massive front vents, over your head, and out the back. Your local riding pal with a phD in aerodynamics may argue otherwise, because they always do, but allowing that air to move so freely through the helmet typically means that it's aero, as well. At least that's what Giro says their testing shows.
Looks - Everyone has their opinions about what helmets look cool (POC lovers), so this is a tough one to explain or critique, but the Giro Aether is a normal looking helmet in most aspects. Nothing too crazy. The front is slightly larger than rear, but other than that, it's just a nice slick looking helmet.
Sunglass Port - Such a small feature, but one that deserves mention, is the ability to put your glasses in/on your helmet for those early mornings, foggy days, or long climbs. Some helmets do it well, others not so well (Lazers). The Aether straight-up does it the best of any helmet we have tried. Again, seeing is believing. Take your glasses to the store and try them. If you find a pair that doesn't work well, email us and we will update this review.
More Info/Purchase: Giro Aether Helmet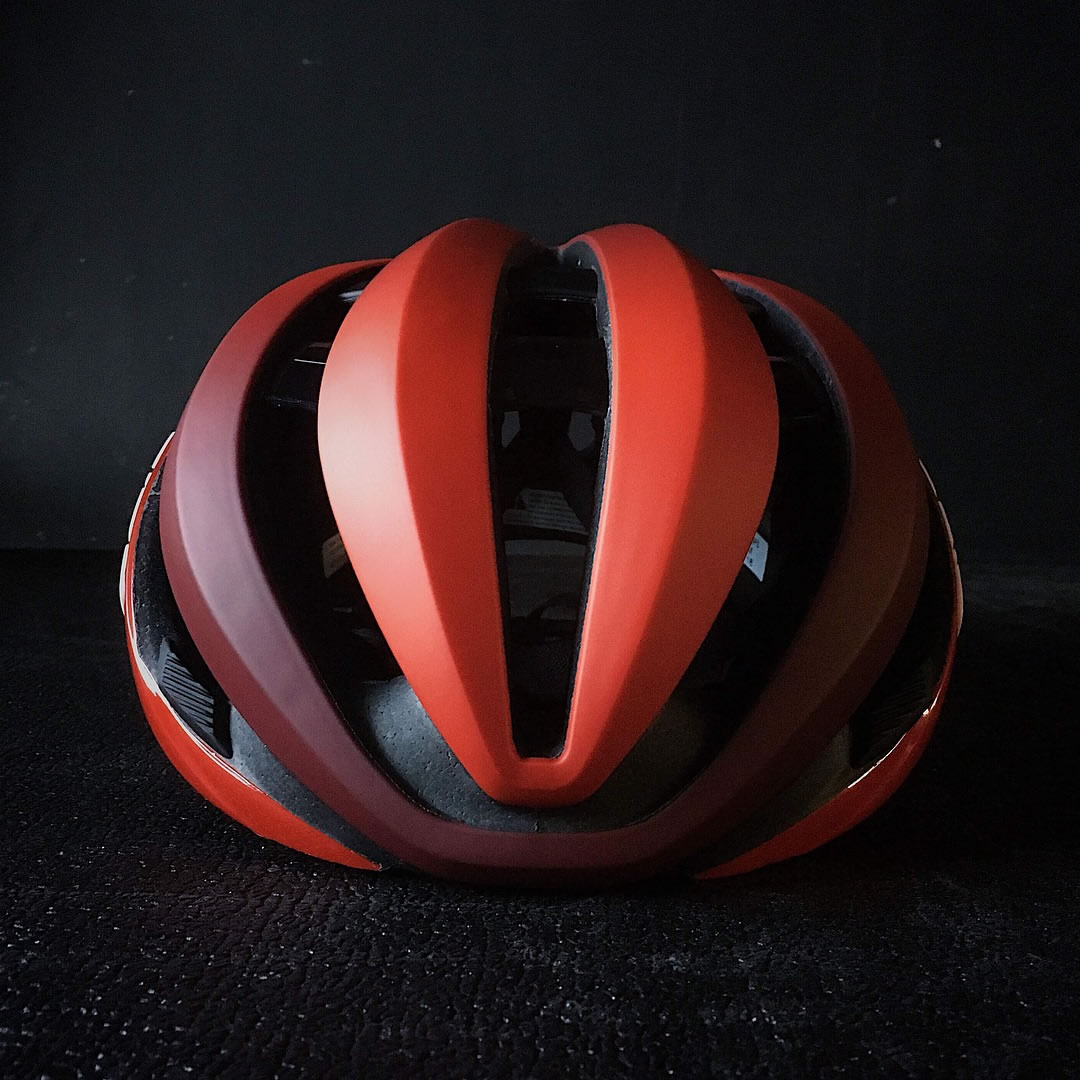 More Info/Purchase: Giro Aether Helmet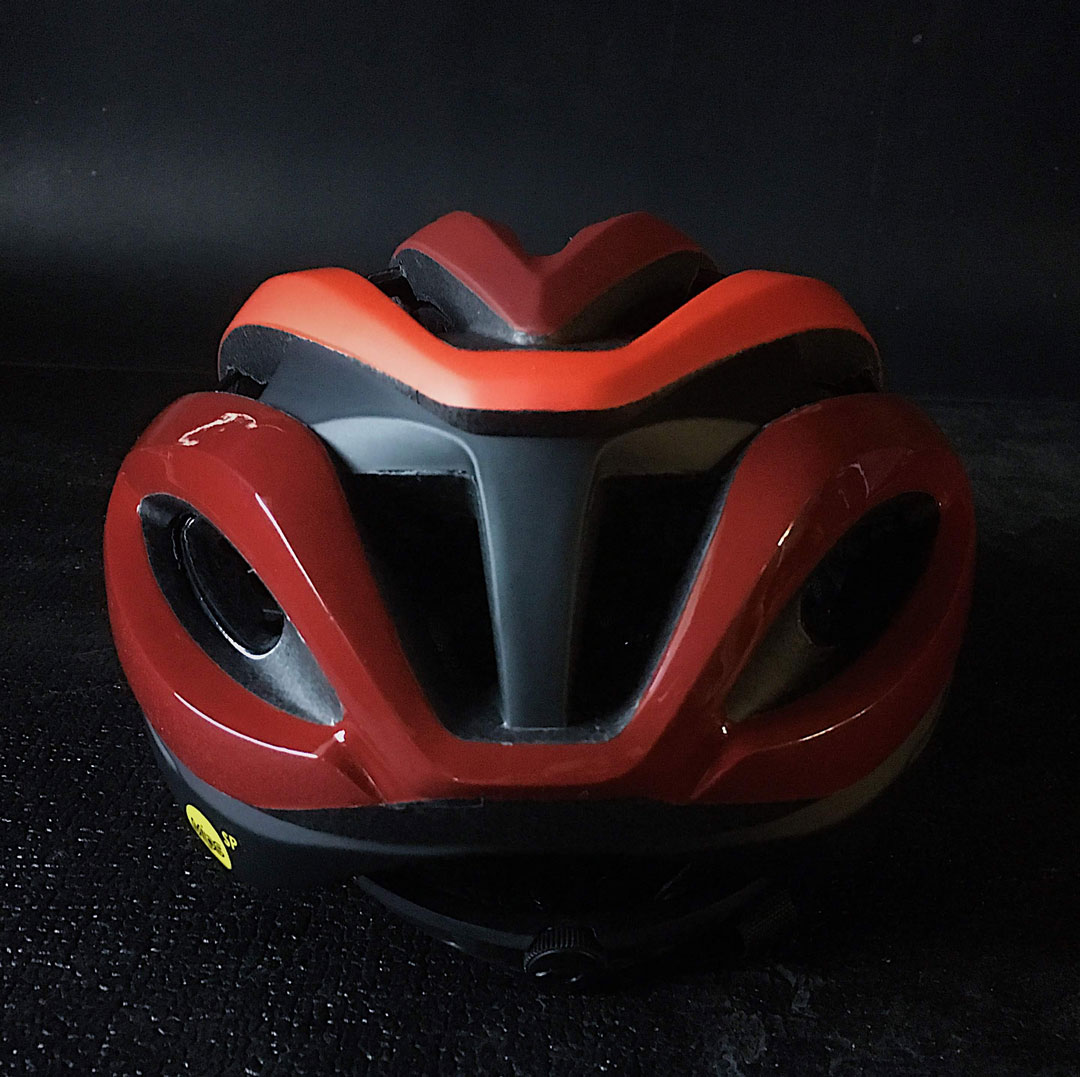 More Info/Purchase: Giro Aether Helmet